I honestly have never felt like I was in better hands with any insurance agency I have been with in all my years! From my agent, that I have complete faith in (big statement since I'm a micro manager) to the friendly greetings you get when you come through the door from Nancy, to everyone willing to help one another to make sure the insured is taken care of!!! Hannon and Murphy is an A plus agency!! 
-Rich and Karen Tenore, Pembroke MA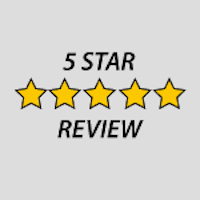 Great company. Great staff. Always make it easy to call about a claim, certificates or making payments. Heidi helps me run a business easier and more efficient because of her personal attention to my accounts. I highly recommend Hannon Murphy insurance to anyone.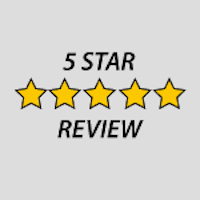 Best insurance agent around is Amy. I called her for a certificate of insurance and had it in moments I called her for a broken windshield and a commercial truck and she took care of it immediately. I have been here as a customer for over 18 years and highly recommended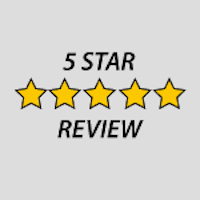 I have been with Hannon-Murphy Ins. for nearly 40 years. From my first car when I got my license, my business and home insurance, they have been an amazing partner helping guide me through the good times and bad. Customer service, that's what it's all about. I can't recommend them enough!