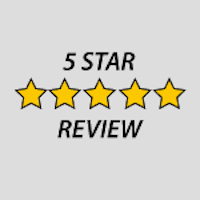 Hannon-Murphy was very responsive to my requests and was able to find a great rate for the coverage I needed.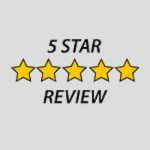 Between multiple leases in a few years, moving, and an accident out of state, Hannon-Murphy is always so helpful! They have made everything so easy for me and are always a pleasure to work with. It's worth it to know that in stressful situations, I don't have to worry.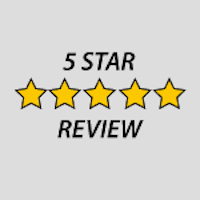 My agent was an absolute delight to work with and she made my experience as easy as possible.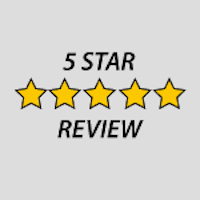 Have been using Hannon Murphy insurance Pembroke branch for many years for both personal and business policy's. Always very helpful, quick to respond back. Excellent staff!