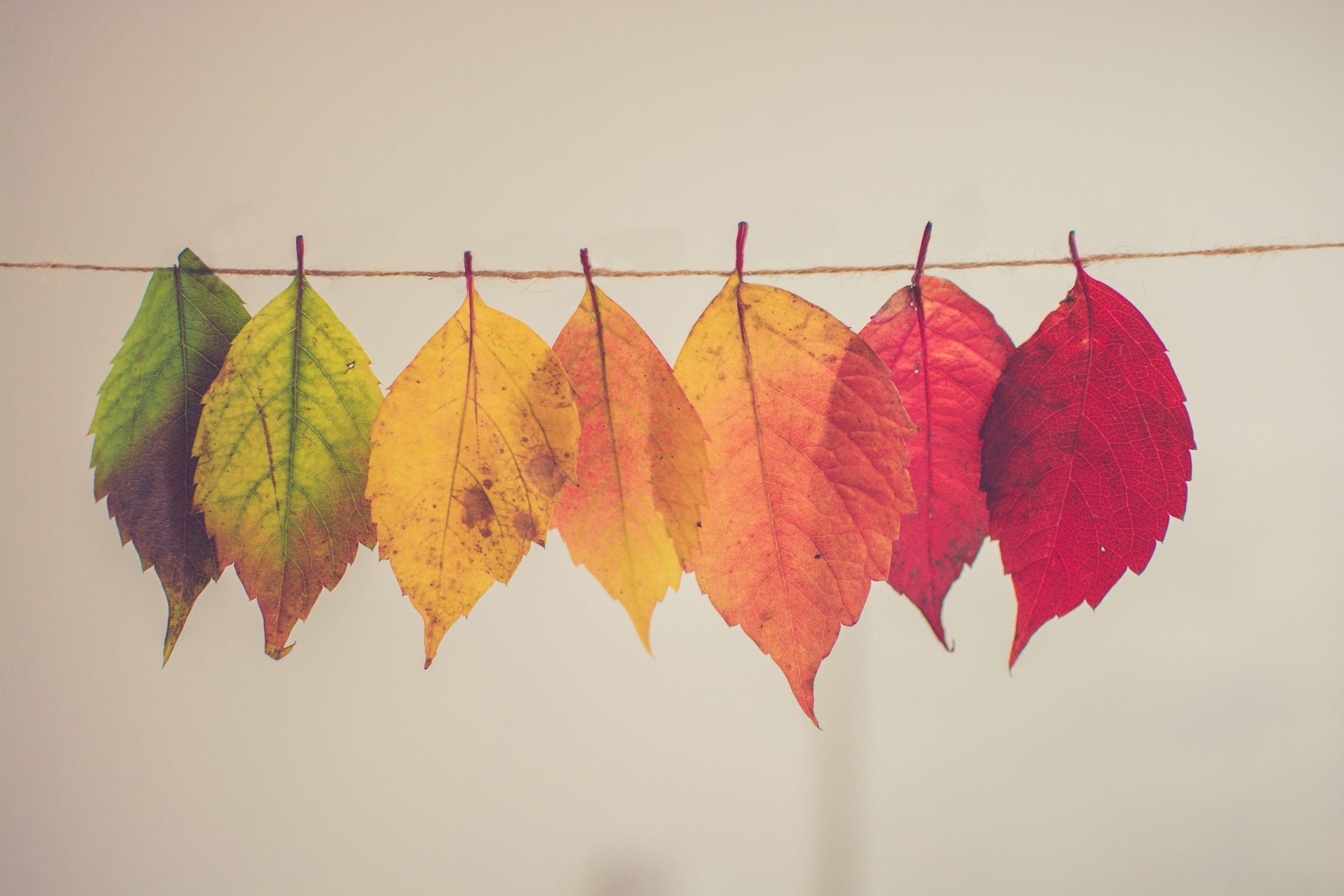 The beauty of living in New England is the changing seasons, and while Fall brings beautiful colors, it can also bring some nasty weather. From Hurricanes coming up the coast, to early fall Nor'Easters, being prepared can help minimize the damage your property experiences. Nor'easters are particular strong between September and April, and can be a wintery mix, or just a wind event.
Why worry about damages? Not only is it a pain to clean up and repair, but the more damages done to property after a storm means the more claims paid out. The more claims paid out means higher insurance premiums-even for those who may not have filed a claim.
Here are some easy tips to prepare for Fall in New England:
Trim back any broken branches from your home and power lines, in addition to making sure those gutters and downspouts are free of debris. If there are high wind warnings, bring that patio furniture in, secure it down, whatever you need to do. While you may not be worried about replacing your furniture, it can easily damage your property it if becomes loose.
Any outdoor yard toys such as Trampolines, swing sets, make sure they are properly bolted or staked down. Close and lock shed doors, and pick up any potted plants.
Its a good time to take a quick look at your policy and familiarize yourself with your deductibles and what kind of coverage for "debris" removal for tree limbs or downed tress you might have. Giving us a call to go over your coverage is ALWAYS an option, as we are always happy to discuss changes with you.
We're Here for You before, during and after a New England Storm.