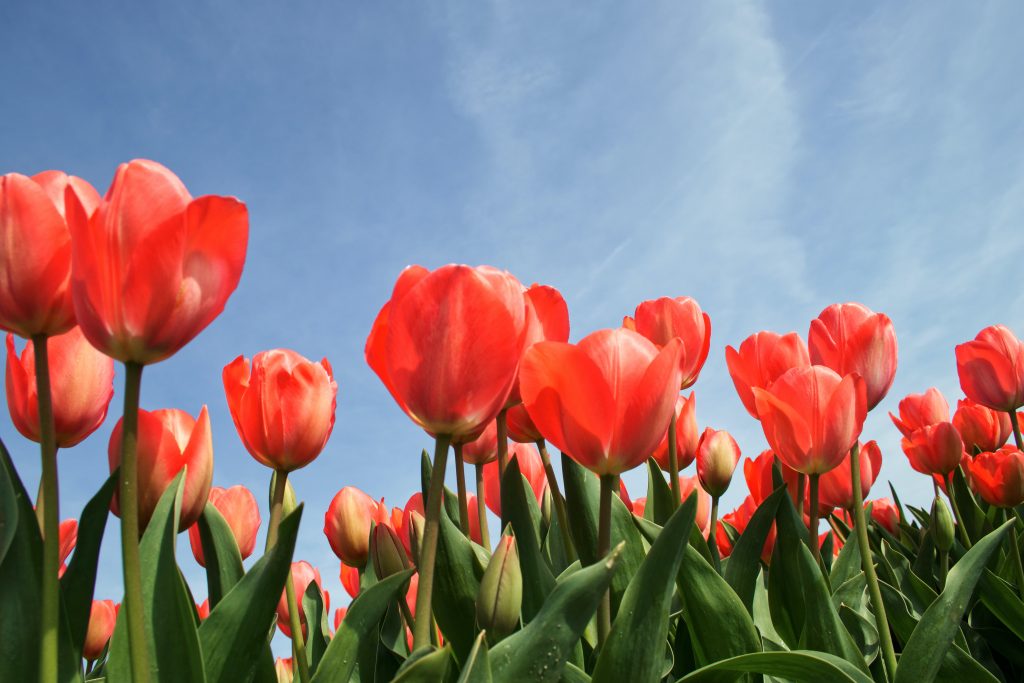 Spring in New England is a hit or miss in terms of weather, so when the weather is beautiful, and its warm enough (and not raining) and you can get outside-take a few minutes to do some home maintenance.
While a great spring cleaning indoors can make your home feel fresh, add these few things to your list to possibly help prevent a homeowners claim. (These are guaranteed, but what is in life, besides taxes and death?)
**Clean out those gutters to prevent water from backing up and causing damage to your roof or siding.
**Change or clean your air filters for your heating and air conditioning units. This can help extend the life of your blower motor and make it more efficient.
**Check your dryer lint hose-one of the leading causes of house fires-just check to see if its clogged, and simply get rid of that lint.
**Take a quick peek at your roof-check for damage from winter-whether snow, wind or ice, a few minutes to check for loose shingles can save a lot of work down the line.
**Did you change your smoke detector batteries when daylight savings arrived? CHANGE YOUR CLOCK, CHANGE YOUR BATTERIES-if you missed it, check them now.
**Take a minute to repair or checkout any walkways or driveways for uneven or broken surfaces to prevent a fall by someone.
Taking a few moments each sunny day to check these things out (or save the indoor chores for rainy days!) can make for a better spring and possibly save yourself from having to put in a claim against your policy.
As always, if you have any questions, or suggestions! give us a call. We're Here for You.