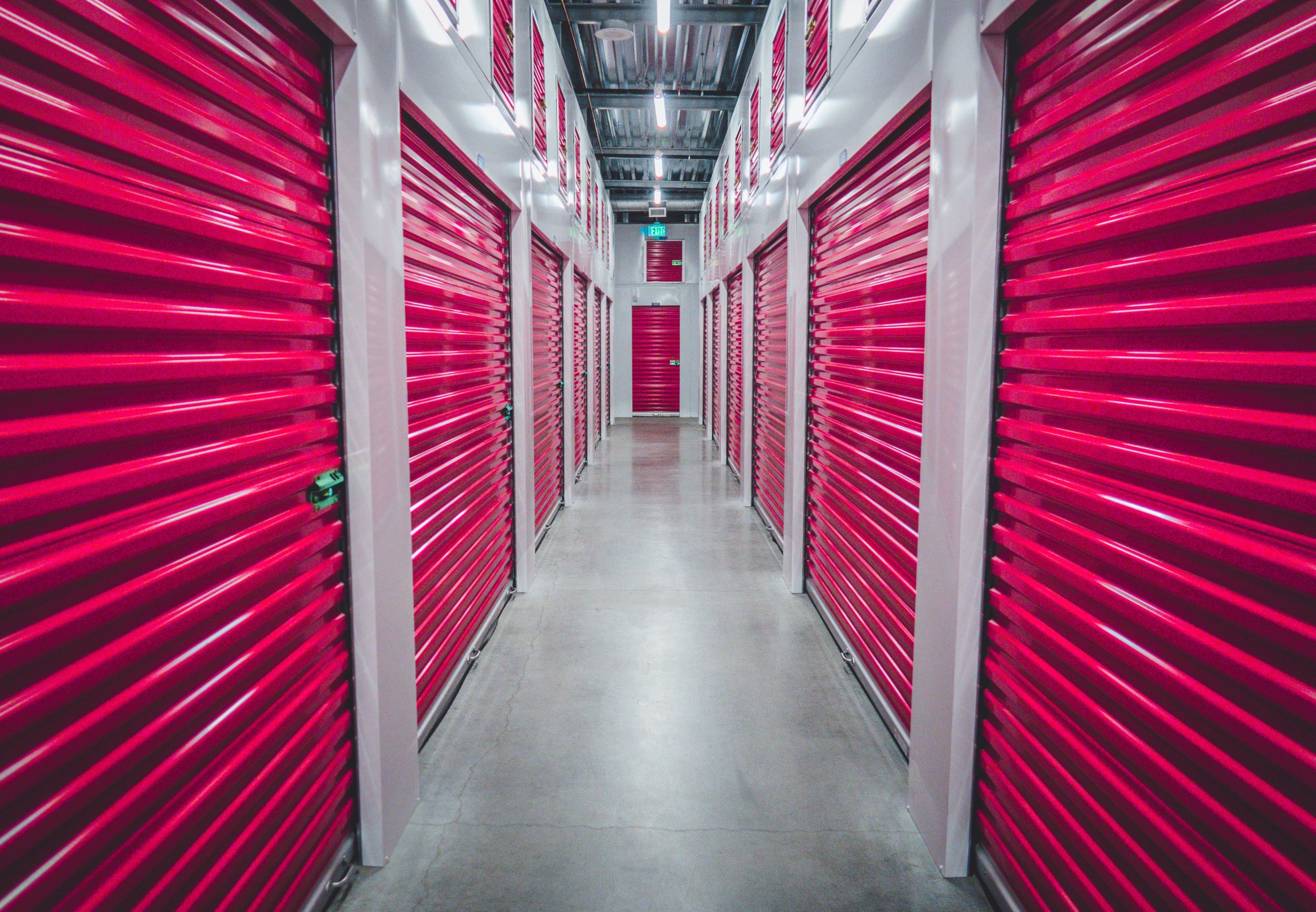 Spring is the perfect time to declutter, organize, and store away those winter items you won't use for the next several months. Bulky holiday items, winter clothes, and even furniture can be stored away -or taken out of storage. You may be wondering how your items stored away are covered in the event of claim or loss. Well stay tuned, because we've got the scoop.
The big question:
DOES MY HOMEOWNER/RENTAL/CONDO POLICY COVER MY BELONGINGS WHILE THEY ARE IN STORAGE?
Your homeowner policy includes coverage for belongings "off premises" -the coverage is similar to the protection your property has while in your home, BUT your coverage is usually limited. The most common limitation is 10% of your personal property coverage. For instance, if your policy shows that you have $100,000 in personal property coverage, you would have a limit of $10,000 for your items "off premises". These limits may vary from policy to policy, so its important to ask your agent before assuming you have coverage, or what your coverage limit will be.
ARE THERE ANY LIMITATIONS?
Of course. What in life doesn't have limitations?
If your policy includes any exclusions, that exclusion will extend to your items in storage. For instance, flood damage or your items being destroyed by rodents or insects will not be coverage, as those are not covered under a standard homeowner's policy.   It's important to remember that your high valued items (art, jewelry, golf clubs, etc.) have limits on your homeowner's policy, so those exclusions are still in place when your items are off premises.
WHAT ABOUT BUYING THE INSURANCE FROM THE SELF-STORAGE UNIT?
Wondering if this will solve all your problems?  Check out the policy and exclusions VERY closely, as these types of policies typically only reimburse you for cash value for your items rather than replacement cost, and also have their own limits.
If you are considering renting a storage unit, give some thought to the following to protect your belongings:
Be comfortable with the facility you choose:
* Read reviews, ratings and other online comments on their social media.
*Find out how the company handles damages and claims.
*Research the theft history of the facility and what measures they have to prevent theft and break-ins.
*Does the facility use any humidity monitoring or climate controlled? The last thing you want is to open that unit and find your belongings covered in mold or see mildew growing.
*Don't tell anyone your access code.
*Keep some sort of inventory list of what you have in storage-if its video or photographic evidence, then if there is a claim, it will be a much smoother process.
THE BOTTOM LINE
Using a storage facility can help keep your life organized and de-cluttered, but is never risk free.  It's important to remember that typically your homeowner's policy is going to provide more coverage than a storage facilities insurance, but there are still limitations.
Have more specific questions? Reach out, We're Here for You!